Information Maps of Scotland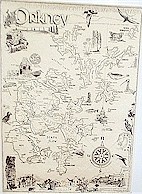 The mainland of Scotland comprises the northern third of the land mass of the island of Great Britain, which lies off the northwest coast of Continental Europe. The total area is 78,772 km2 (30,414 sq mi). In addition to the mainland, Scotland includes over 790 islands including the Northern Isles and the Hebrides.

The maps are all hand-drawn and designed in the Highlands of Scotland - with pen and ink - and are printed on quality parchment paper. The Scottish maps feature historical, archaeological, geographical and natural history of the different regions in Scotland.
Scottish Maps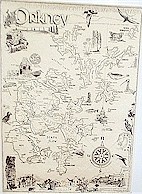 $40
Map of Orkney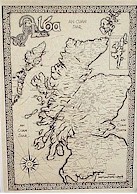 A2 $40 and A3 $44.80
Map of Alba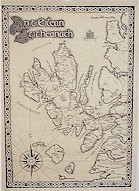 A2 $40 and A3 $44.80
Map Ant-Eilean Sgitheanach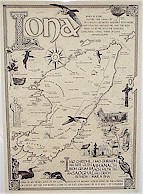 $40
Map of Iona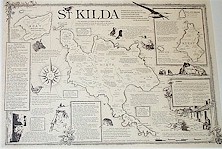 SOLD OUT
Map of St Kilda